online platform and coaching program for Flanders Innovation & Entrepreneurship, a governmental organisation that encourages and supports innovation and entrepreneurship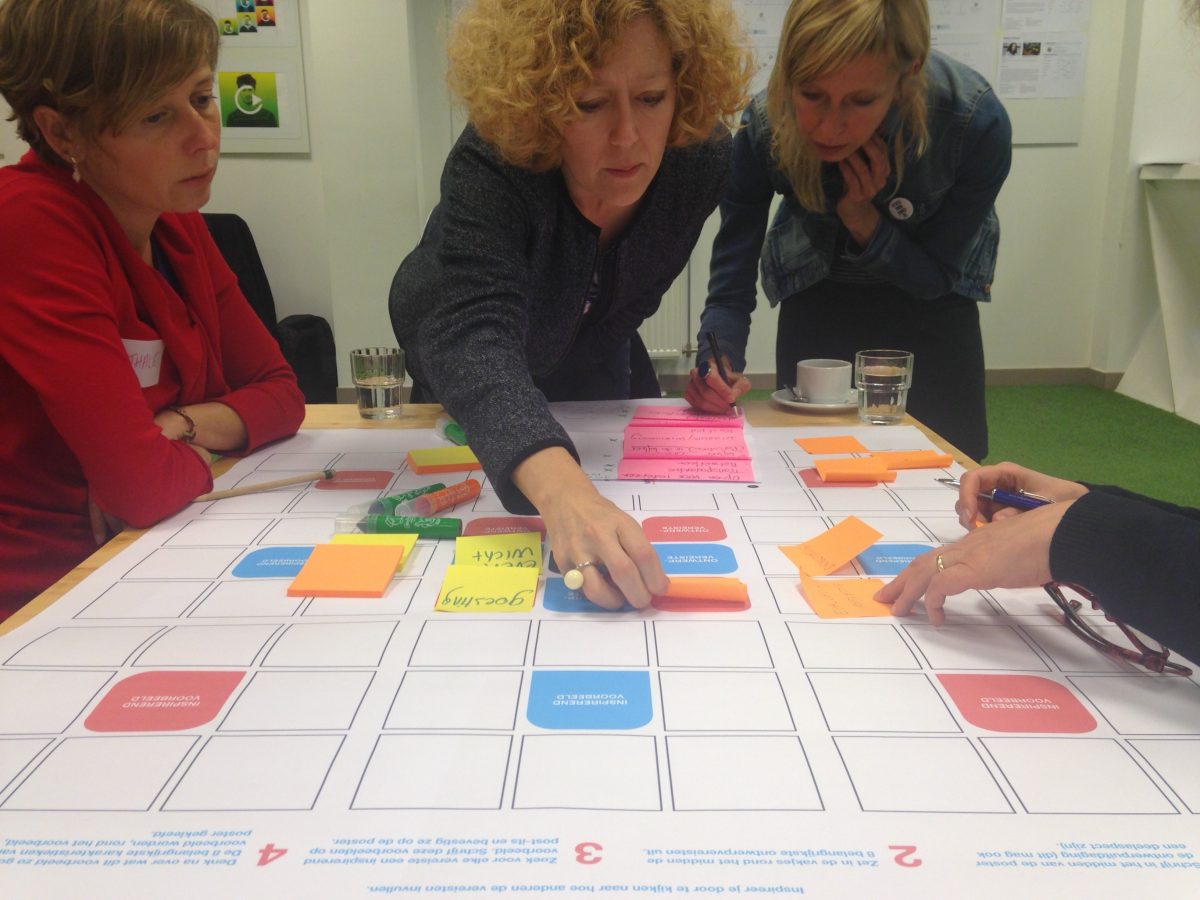 'The routeplanner for the cultural and creative industries' is a temporary working name of an online platform and coaching program by Agentschap Ondernemen and Flanders District of Creativity and wants to help creatives master their passion. The routeplanner consists of an online toolkit, online learning area and a contact zone for personal advice and coaching.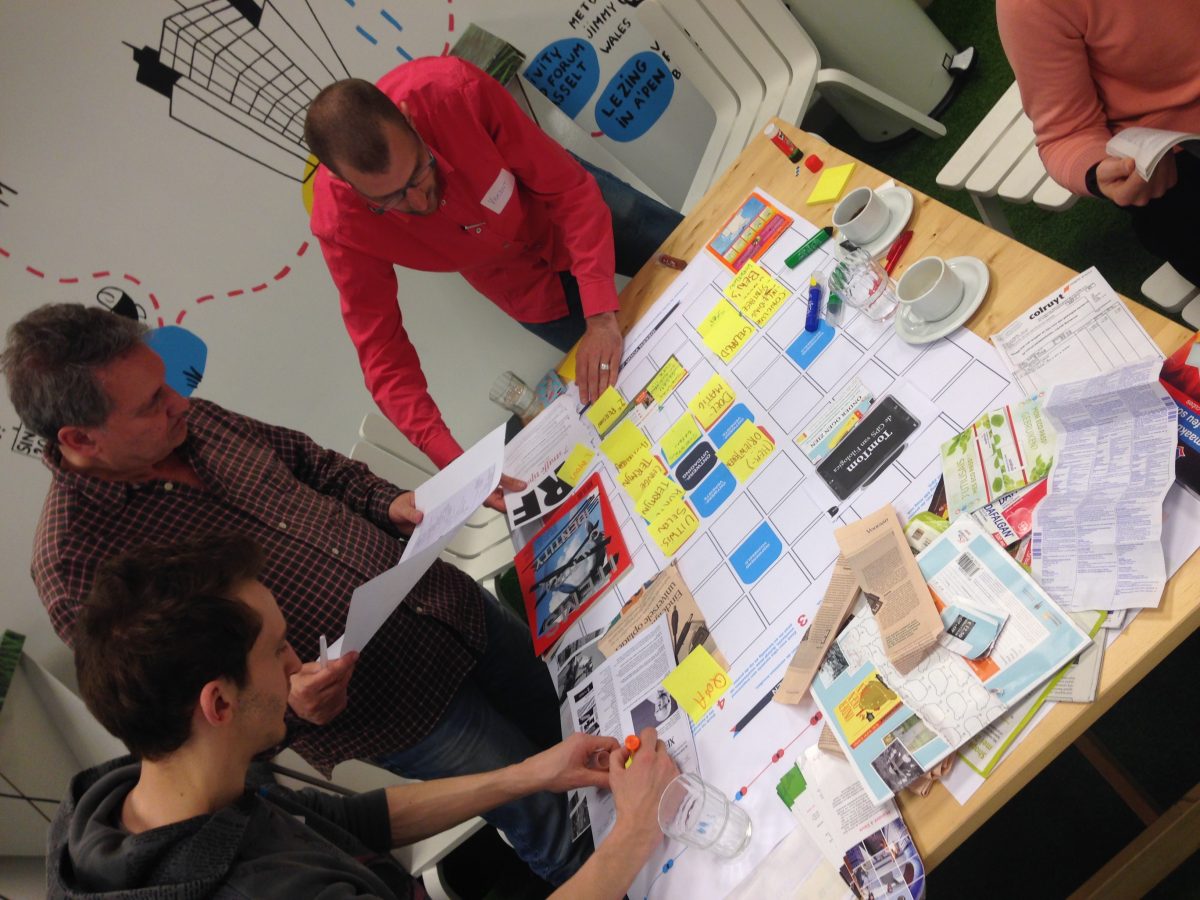 gitzwart's Priscilla Machils and Veerle Verbakel are responsible for the co-determination of the content, editorial model, structure and tone of voice of the learning area of the Routeplanner. gitzwart writes the copy for the samples used in the learning zone and the style guide.
gitzwart is part of a consortium consisting of Namahn (service design) and IDEA Consult (consulting creative/cultural sector).