No Blossom No Moonlight is a presentation of the works of Karolien Chromiak, Jane Coppin, Elise Eeraerts, Daan Gielis and Lore Van Roelen.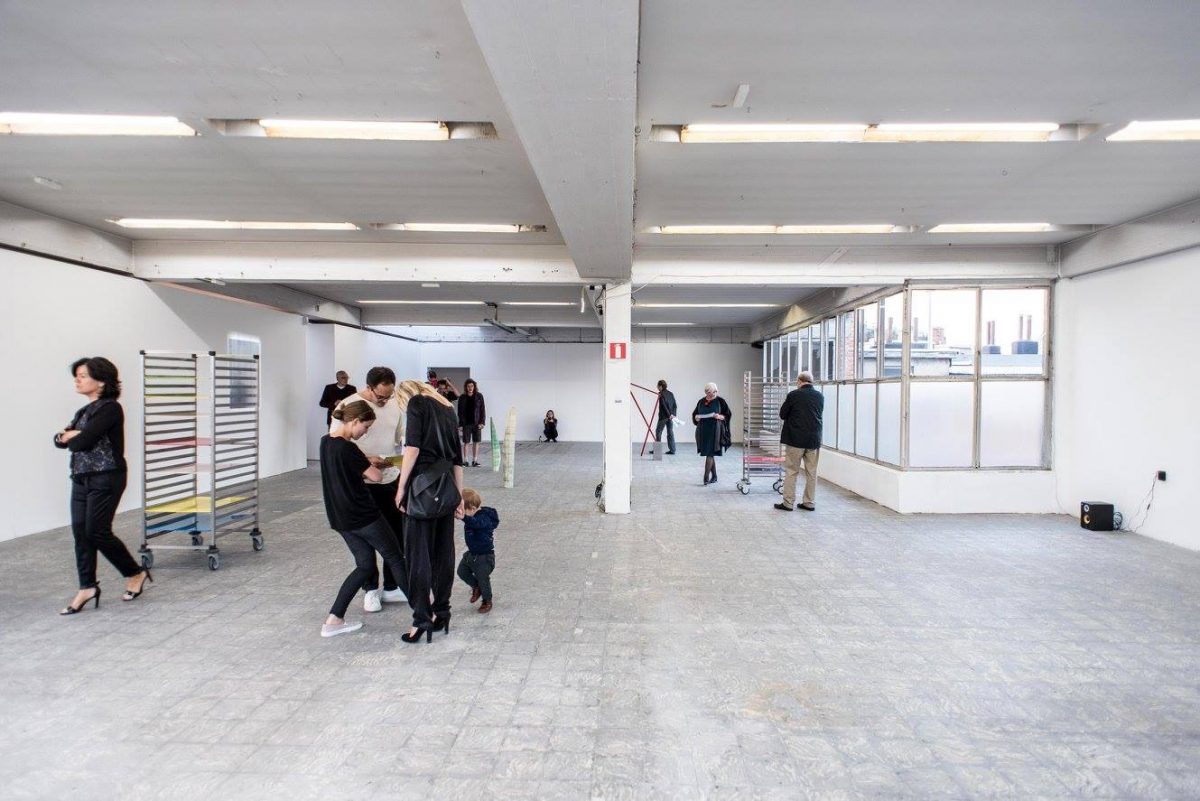 gitzwart was in charge of the press release of this show curated by
João Mourão & Luís Silva (co-directors of Kunsthalle Lissabon). The show runs from 12 September until 6 December 2015.