Klaas Rommelaere learned about the fashion trade at Henrik Vibskov and Raf Simons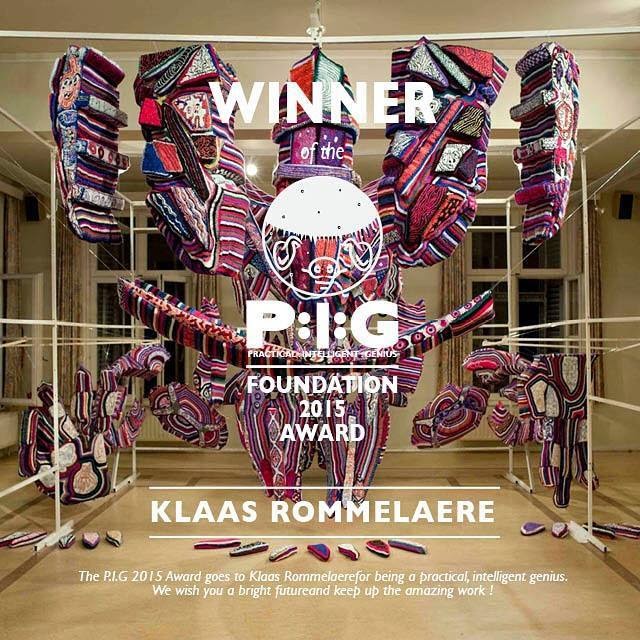 gitzwart was in charge of the press release and relations for Basecamp, the exhibition of Klaas Rommelaere at the Museum of Costume and Lace in Brussels.
Basecamp is a settlement consisting of three flags and three tents made out of a frame and covered with a colorful sail from embroidery and crochetery. The place typifies a temporary shelter to regain strength before undertaking a major climb and marks a tipping point in the career and personal life of the artist.