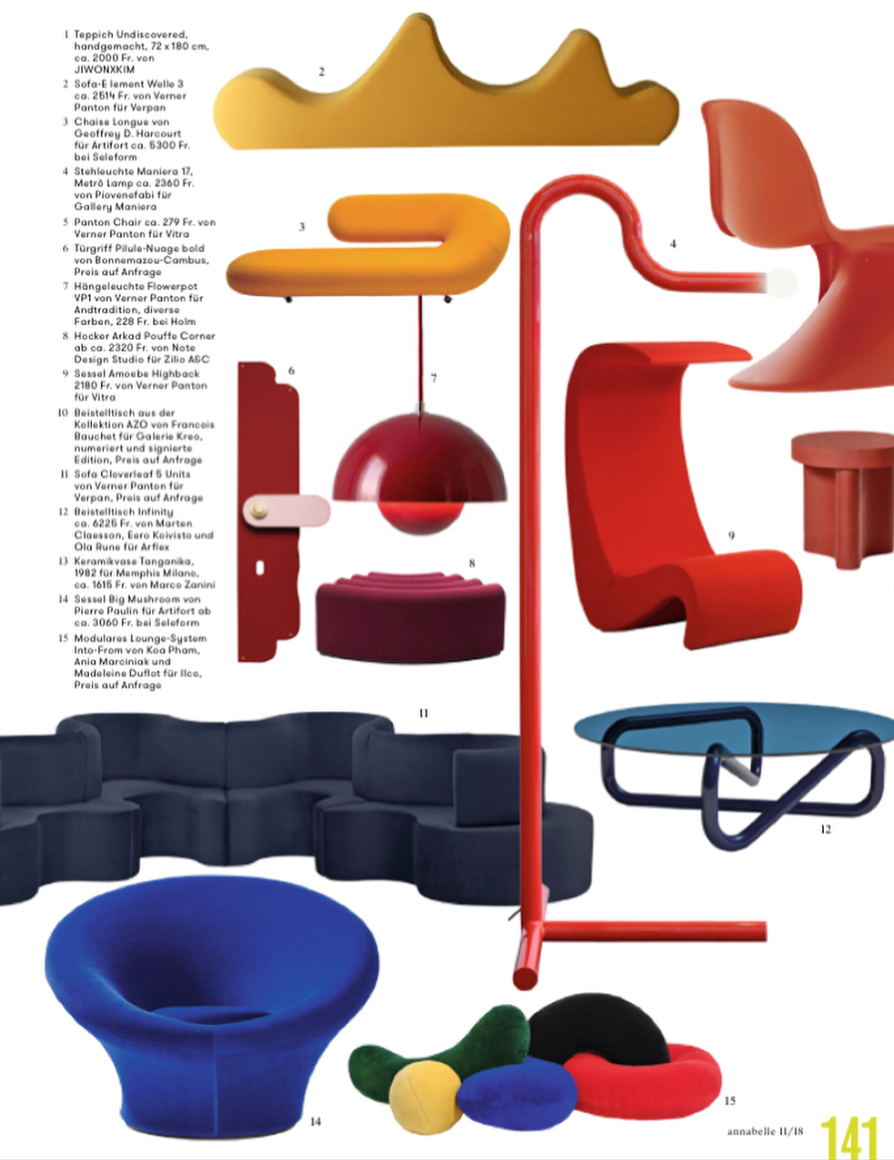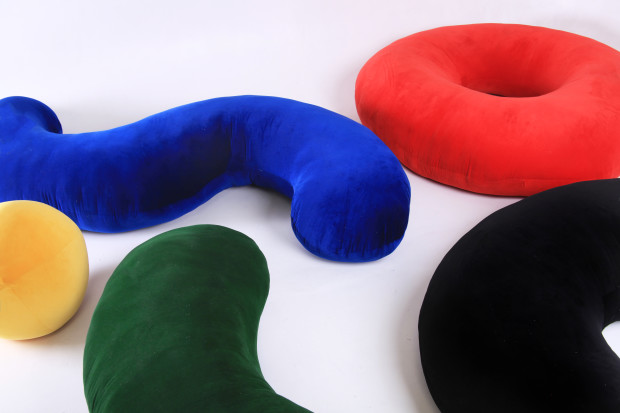 Into-form by Ilco is an abstract furniture design project , between art and design .
Purely sculptural, purely functional or playing on both aspects at the same time, Into-form aims to create an emotional bond between the user and the furniture using art as a tool. 
Veerle Verbakel is in charge of PR and is a consultant in business development for Ilco .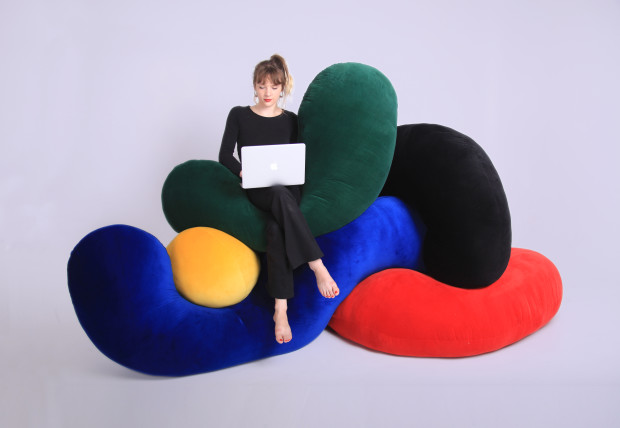 Ilco based Into-form on Gestalt principles. They are now covered internationally by press such as AD, Core 77 , Dezeen, Elle Decoration, Vogue, … and exhibit at fairs such as Salone del Mobile in Milan and London Design Festival.