Dual Use Home/Work is a place designed to make you feel at home while working or to work while making you feel at home.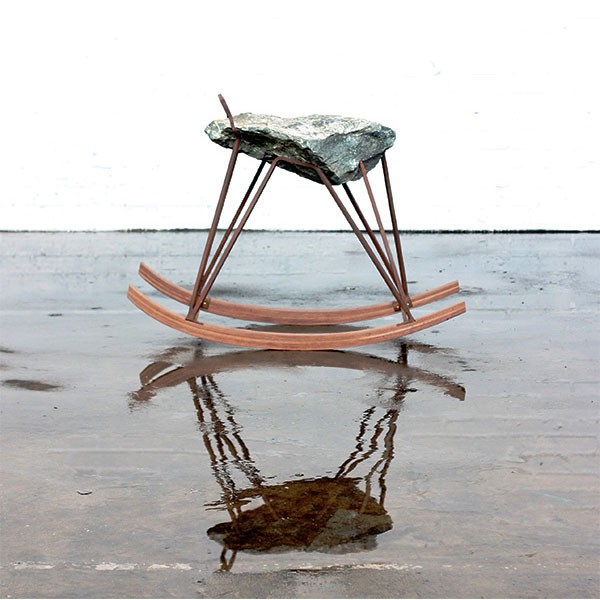 gitzwart came up with a concept for an event and exhibition at design and music loving hotel Aloft in Brussels.
Five internationally renowned designers create new concepts and visions to visualise the thin line between life and work, experienced by everyday travellers. In the unique setting of Aloft Brussels Schuman, Gitzwart and Aloft brought together a contemporary urban working space. A desk, a cube for your pet, functional lighting, homemade stationary, 3D-printed utilities and a skateboard made out of stone. Everything you need to get through the day working.