a series of objects and interventions that aim to reinforce the global identity of the street and facilitate the connection to the nearby C-mine site
The Vennestraat in Genk (BE) is a multicultural street with a lot of ethnic restaurants and shops. Stad Genk already facilitated several projects to connect the Vennestraat with the neighbouring C-mine and to create a consistent image for the street. Next to this macro view on the street, they want to apply design innovation techniques to give a make-over to six selected shops.
Veerle Verbakel is a curator and project manager and is part of the design team consisting of communication experts, retail, interior and graphic designers and executed the general project management. IntraStructures and LoFi Studio guide the workshops with the merchants and developed a macro and micro vision for the street. Lhoas&Lhoas Architects sketched the final ideas for the restaurants and shops.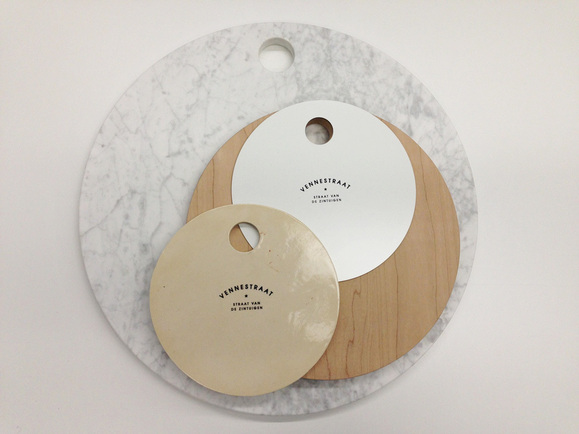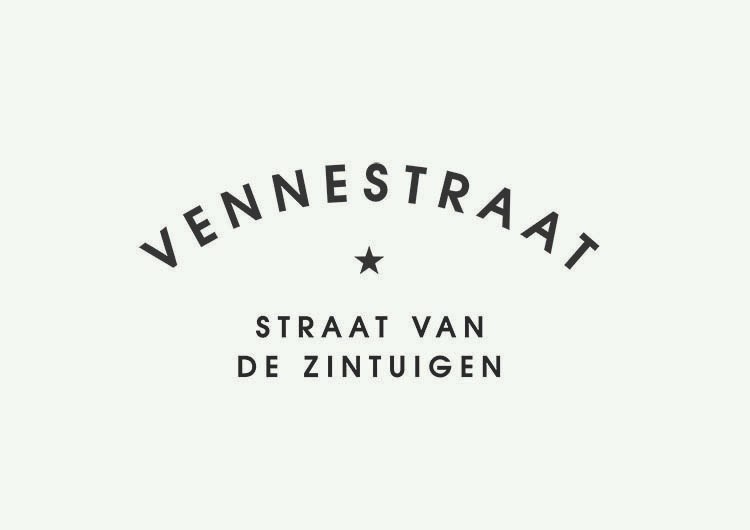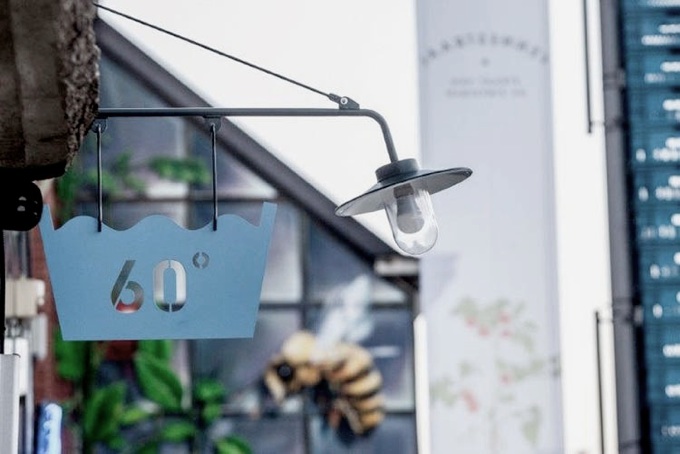 design as a tool for business innovation