Born in 1981, Adrien Rovero holds a Master Degree in Industrial Design from the ECAL/University of art and design of Lausanne. He opened his studio in 2006 and works for brands such as Hermès, Droog Design, Tectona,… His pieces are on display at galleries such as Galerie Kreo, Libby Sellers, …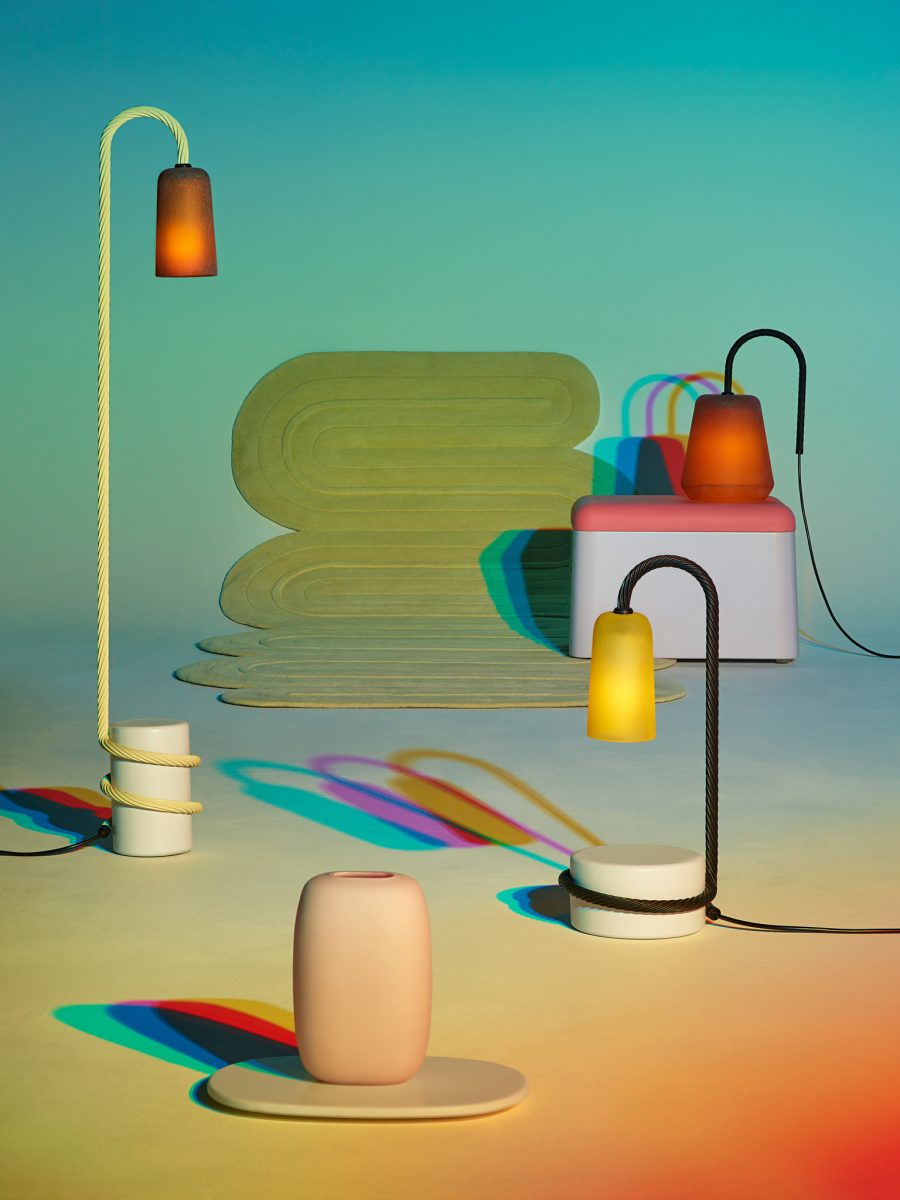 gitzwart represents the work of Adrien Rovero, together with MEMO.
Aspartame is a project inspired by industrial candies, confectionery, sweets production, visual taste and childhood reminiscence.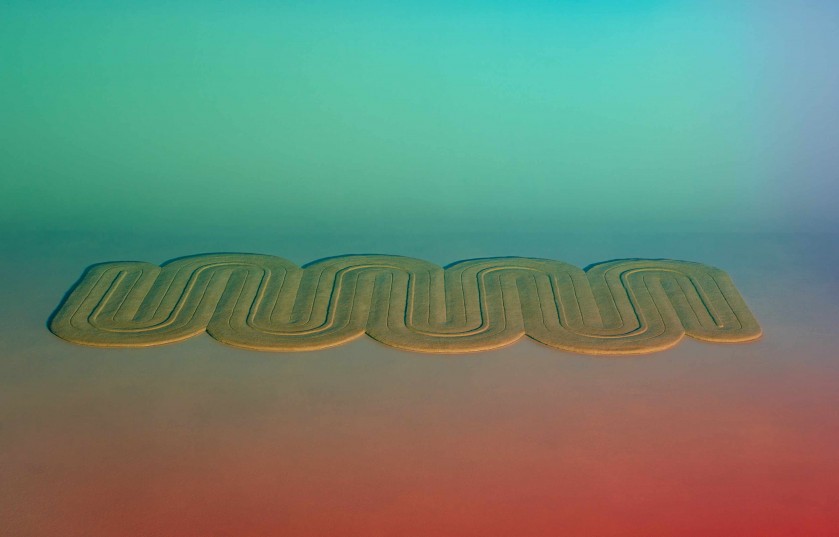 gitzwart represents the work of Adrien Rovero